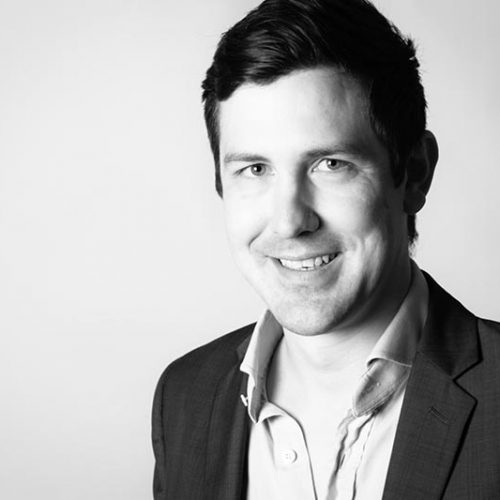 Mr. Robert Toma is a specialist Plastic and Reconstructive Surgeon, commencing practice in Warrnambool in 2012.
His fellowship experience was obtained at The Alfred, St Vincent's, The Royal Children's, Western and Northern Hospitals. He is extensively trained in microsurgery, reconstructive breast surgery, hand surgery, skin cancer management, maxillofacial surgery, burns management and cosmetic surgery.
Upon completion of his training, Robert and his wife Dr Emma Renouf (General practitioner and cosmetic physician) relocated to the district from Melbourne. Having worked in Warrnambool as a surgical trainee, Robert was pleased to be able to return to the region and set up WPRS to service the community.
Robert consults from WPRS Warrnambool and Mt Gambier. He has private appointments at St. John of God Hospital, Warrnambool and Epworth health. He is public appointments are at South West Healthcare, Warrnambool and Portland Base hospital In addition, Robert maintains a Melbourne-based honorary Consultant position at St Vincent's Hospital, to facilitate a collaborative approach to more complex Plastic Surgery cases
Constantly working to improve and advance healthcare in the southwest region, Robert, is also currently appointment to:
Chair of the medical advisory committee at St. John of God hospital Warrnambool
Director of surgical sub-specialties at South West Health care Warrnambool
Senior lecturer at Deakin medical school
Outside of surgery, Robert's interests include food and wine, fishing, gardening and playing with his son Hugo and Daughter Chloe.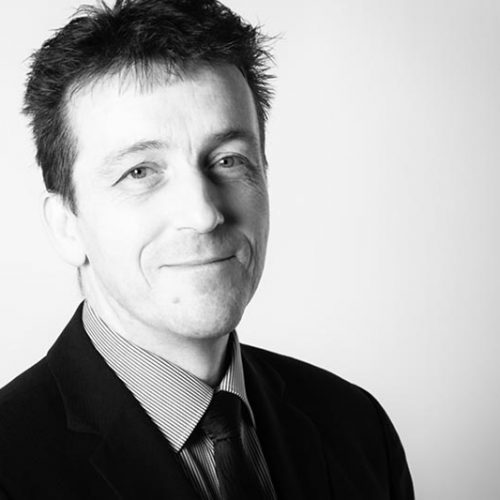 Mr Masters is a Royal Australasian College of Surgeons trained specialist Plastic and Reconstructive Surgeon. Having completed both his basic and specialist medical training in New Zealand he undertook two additional years of international Plastic Surgical fellowships, furthering his training in two of the most prestigious Plastic Surgical training Universities in the USA. He was honoured to be the last international fellow to work with the late Professor John Bostwick and his team at Emory University in Atlanta, Georgia. This was followed by a year as a Hand Surgery fellow at Mt Sinai Hospital and New York University in New York, covering all aspects of Hand Surgery, with an emphasis on tetraplegia and nerve entrapment syndromes. Before returning to New Zealand he worked as a Hand Surgery locum consultant at the Derbyshire Royal Infirmary in England. Mr Masters opened his full time private plastic surgical practice in Wellington in 2003.
Relocating to Warrnambool in 2016 along with his wife and children, Mr Masters joined Mr Toma at Warrnambool Plastic and Reconstructive Surgery where he is appointed to St John of God Hospital (private) and has public appointments to South West Healthcare Warrnambool and Portland Base Hospital.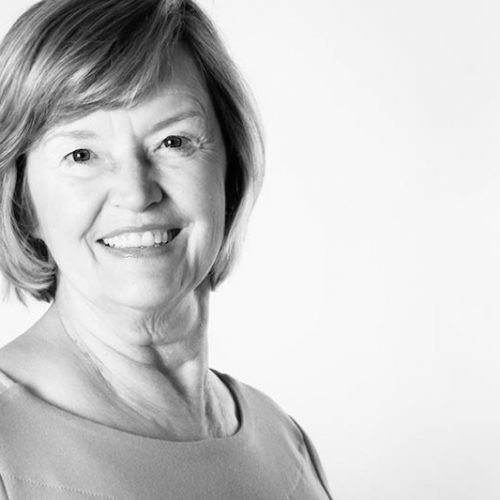 Eileen graduated as an Occupational Therapist from Latrobe University in 1988 and spent her first four years working in the Occupational Health field in Melbourne. She moved to the USA in 1993 and worked in rural California at a private inpatient rehabilitation facility for 18 months with orthopaedic and neurological diagnoses.
Her career in hand therapy started after this, working first at a small private practice, and then onto one of the busiest hospitals in the country in Los Angeles where she worked for 10 years. She returned to a more rural area of California in 2002 and worked with outpatients in hand therapy and general occupational therapy practice. Missing her extended family, she returned to Victoria in May, 2015 to live and work.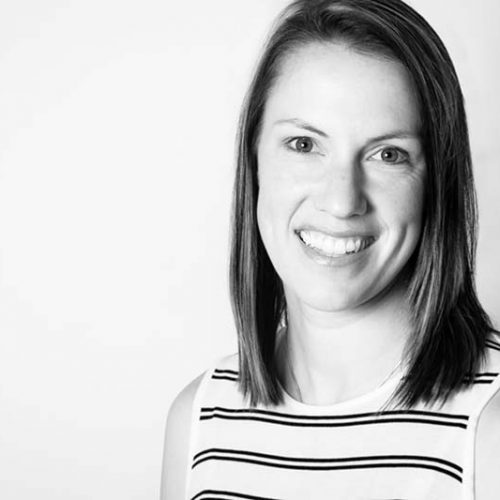 Natalie graduated as an Occupational Therapist from Deakin University, Geelong, in 2006 with a keen interest in the rehabilitation of the upper limb. After 5 years work in the in the areas of neurological and orthopaedic rehabilitation, has specialised in the area of hand therapy.
Natalie calls Warrnambool home, and joined WPRS in 2014 to provide therapy to both surgical and non-surgical patients with hand ailments.
Natalie is an associate member of the Australian Hand Therapy Association and continues to develop her skills though education and involvement in research projects.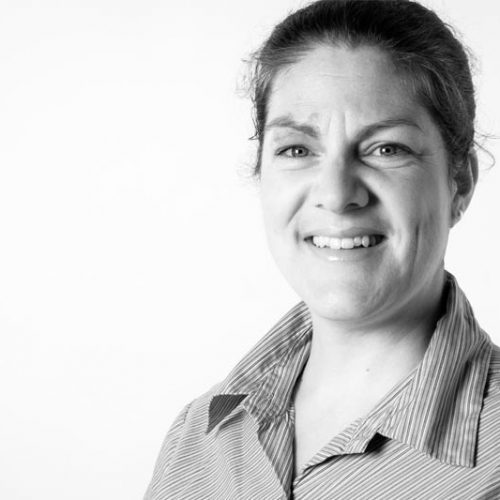 Zabelle graduated as a Physiotherapist from the University Of Montreal, Canada in 2001. She then moved to Western Canada as a new graduate and worked 3 years in a hand therapy clinic working alongside Certified Hand Therapists, Occupational Therapists and Physiotherapists. She gained valuable experience in the area and has since then kept a special interest for hand therapy.
Zabelle started work in Mount Gambier as a locum Physiotherapist in 2005; where she met her husband. She moved permanently to the region in 2006. Zabelle has a varied range of experience in the acute and outpatient sectors with an ongoing passion for hand therapy.
Zabelle has provided hand therapy to surgical and non-surgical clients with hand conditions locally for the past 10 years and is now enjoying being part of the team at WPRS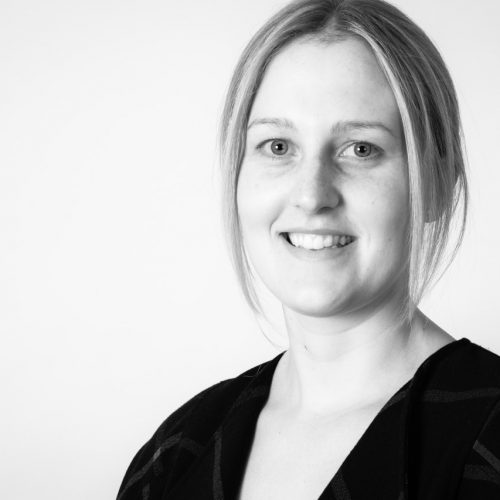 Grace graduated from Deakin University with a Bachelor of Occupational Therapy in 2016 with a strong interest in hand therapy. Since graduating she has been working in Geelong at a private hand therapy clinic providing therapy to both surgical and non-surgical patients with hand ailments.
Grace calls Warrnambool home and has recently joined WPRS in 2017 to continue building her career in Hand Therapy.
Grace is an associate member of the Australian Hand Therapy Association and is working towards becoming an accredited Hand Therapist with the Australian Hand Therapy Association. She also enjoys enhancing her learning and experience by working closely with other members of the WPRS team.